Qvartz
We are a management consulting company with Nordic roots and global reach. We deliver what we like to call 'next practice' management consulting, the ability to tackle & solve complex problems combined with the ability to engage & mobilise client organisations. Rigorous analysis hand in hand with behavioural change, helping companies towards their 'next practice'.
Dorte
Bregnhøj
Brehmer-
Speaker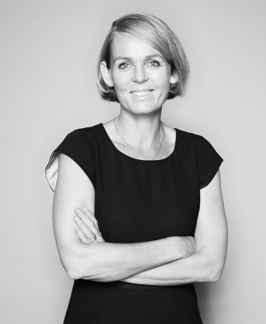 Dorte started her career working four years as a Management Consultant with McKinsey & Co. in Copenhagen, mainly focusing on sales and marketing within the pharmaceutical/healthcare industry. Before this, she finished her MSc in Chemical Engineering from the Technical University of Denmark. After this experience, Dorte joined Ferrosan A/S as Director of HR working in this position for a couple of years before moving into a role as Business Director within the Consumer Health Division. Lately, Dorte has been working as a freelance Management Consultant in Düsseldorf, Germany with Danish as well as German/international clients with focus on organisational development as well as change/transformation processes. During this period, Dorte was educated in organisational psychology and became a certified "MBTI" practitioner. At QVARTZ, Dorte is responsible for People Management.
Hans Henrik Beck-
Speaker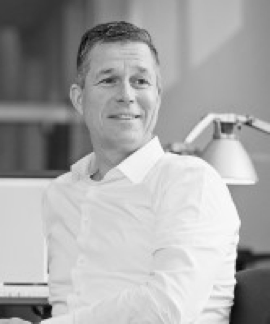 Hans Henrik Beck has worked with strategy and business development in Scandinavia for leading multinational companies. He has dealt with a wide range of strategic, organisational and functional issues for a number of different industries and businesses. Hans Henrik Beck is a partner in QVARTZ. He holds a BSc (Business Economics) (HA) from Copenhagen Business School. In addition, he holds a BSc (Hons) in Business Administration from Saint Mary's College of California and an MBA from London Business School with primary focus on strategy and business development as well as financing. In his previous positions, Hans Henrik has dealt with strategy and organisation development for McKinsey & Co and A.P. Moller – Maersk.
Kristian Høeg Madsen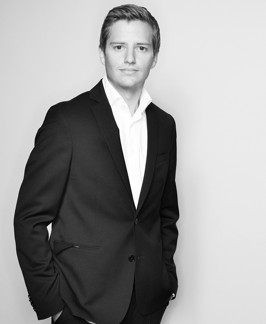 Kristian primarily works in the energy sector with a focus on renewables, where he has worked with the full value chain of both onshore & offshore wind and solar PV. Kristian holds a Ph.D. in Physics completed jointly at the Technical University of Denmark (DTU) and at the Niels Bohr Institute, Copenhagen University. His research project focussed on developing new technologies for use in quantum information systems. He holds a M.Sc. from Imperial College London and a M.Sc. from DTU. Prior to joining QVARTZ in 2015, Kristian worked for 2 years in ATP as an analyst, where he made mathematical analyses and was responsible for statistical forecasts.
Troels Thomsen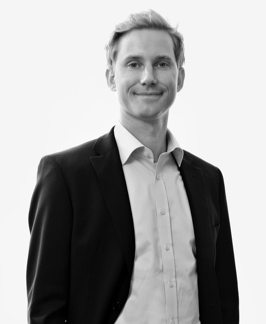 Troels holds a PhD in Nanoscience from the Interdisciplinary Nanoscience Center at Aarhus University. His research project was within the field of drug delivery and autoimmune diseases and parts of his studies were conducted at Massachusetts Institute of Technology. Since joining QVARTZ in 2014, Troels has worked on several projects within the pharmaceutical sector.