Deloitte Consulting
Deloitte Consulting is the largest management consulting firm in the world. In Denmark, Deloitte Consulting has over 500 employees
Deloitte Consulting works on complex projects concerning strategy, innovation and transformation for clients in the private, financial and public sector.
In the private sector, Deloitte Consulting's clients constitute a broad array of medium and large companies within production, service, energy and infrastructure. In the financial sector, clients are mainly banks, insurance and pension companies. In the public sector, Deloitte Consulting work with larger organizations including ministries, authorities, regions, municipalities and public companies.
The services offered by Deloitte Consulting include development and implementation within business strategy, innovation, business processes, analytics, performance management, financial management, HR, information management, it-strategy, it-sourcing and digitalization.
Deloitte Consulting is organized in a matrix structure that combines professional specialization and industry-specific knowledge. In practice, this means that project teams are always composed based on the clients preferences and needs.
To learn more follow this link (in Danish)
Jens Parbo Jensen, Ph.D. -Speaker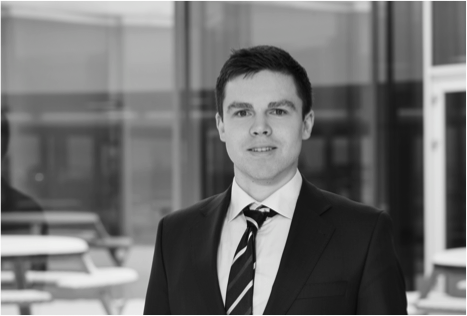 .Jens is a consultant in the Deloitte Consulting Strategy & Operations practice. His focus on supply chain management projects. Jens holds a Master in Engineering from the Technical University of Denmark and a PhD in Transportation and Logistics from the same place.
Terese Otte-Trojel, Ph.D. - Speaker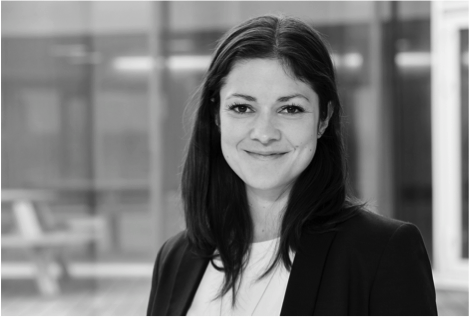 Terese is a senior consultant inDeloitte's Government Strategy & Operations unit. Her focus is on healthcare and health information technology. Prior to being with Deloitte, Terese worked as a business consultant at NNIT's Public & Healthcare Advisory, where she was primarily involved with the implementation of a comprehensive electronic health record (Sundhedsplatformen) in two Danish regions. Terese's PhD research was on healthcare IT with particular focus on patient-centred technologies in the Netherlands and the United States. Before starting her PhD, Terese completed her M.Sc. in Public Health from the University of Copenhagen and the University of California, Berkeley where she specialised in Health Policy & Management.