The Boston Consulting Group
Ian Colotla- Speaker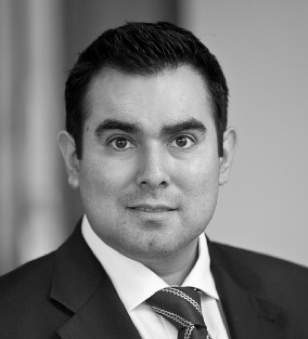 Partner and Managing Director in the Copenhagen office of The Boston Consulting Group. He is a Core Group Member of the Operations Practice and leads the Operations Practice and OPS Center in the Nordics. Ian is a member of the Lean Experts Network and the POP Change Management Cadre. Ian works primarily with Lean/Manufacturing and Operations improvement/transformation topics across Industry PAs. Ian is also a Core Member of the Industrial Goods Practice where he is an expert in Shipping/Ports. Ian joined BCG initially in 2007. He left one year (2010) and re-joined in early 2011. Prior to joining BCG, Ian spent twelve years at Danfoss A/S in various engineering and manufacturing management roles. His latest two positions were Manufacturing Projects Director for the Heating Division and Senior Director, Factory Manager and P&L responsible for the ball valves business area of Danfoss District Heating with operations in Denmark, Russia, Poland and China. Ian left BCG in 2010 to become Vice President of the Lean Office at Novo Nordisk A/S, with a staff of 30 internal consultants and responsibility for Corporate Lean projects globally. Ian returned to BCG in March 2011.
Filippo Pizzocchero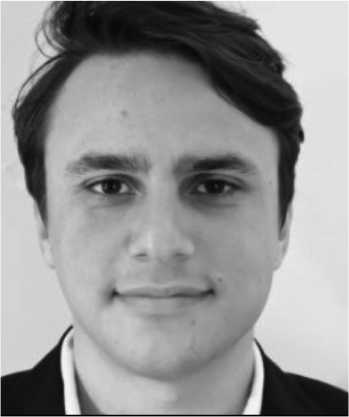 Filippo is an engineer, with a strong academic background in applied physics and mathematics. Throughout his education and PhD, he utilized his solid project management skills and strategic planning to accomplish high quality deliverables in due time. In May 2016 Filippo joined BCG as an Associate Consultant.
Eleonora Cavani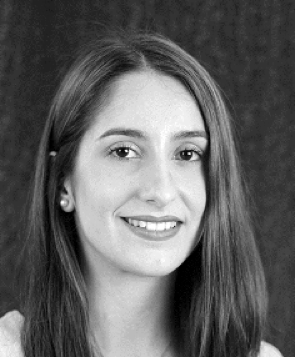 Eleonora holds a Master's degree in Pharmaceutical Design and Engineering, where she learned how to design, develop, and test drugs in line with the methods applied by the pharmaceutical industry. She acquired a broad range of competencies in all areas of pharma—e.g. diagnostics and nanotechnological treatment methods. After participating in different events arranged by consulting houses in Denmark, Eleonora realized that she wanted to pursue her career in business consulting. She successfully applied and joined BCG in October, 2016.