Accenture
We solve our clients' toughest challenges by providing unmatched services in strategy, consulting, digital, technology and operations. We partner with more than three-quarters of the Fortune Global 500, driving innovation to improve the way the world works and lives. With expertise across 40 industries and all business functions, we deliver transformational outcomes for a demanding new digital world. In total, we have a network of almost 400 000 employees, serving 4000 clients globally in 56 countries worldwide.
In Denmark, we have our Copenhagen office in Ørestaden and Velux Delivery center in Kolding. In total we are more than 550 employees working across several industries in both the public and private sphere with some of Denmark's largest companies. Our leadership team is responsible for driving digital innovation and transformation— and so, forever changing the way we live and work.
Martin Bisgaard – Speaker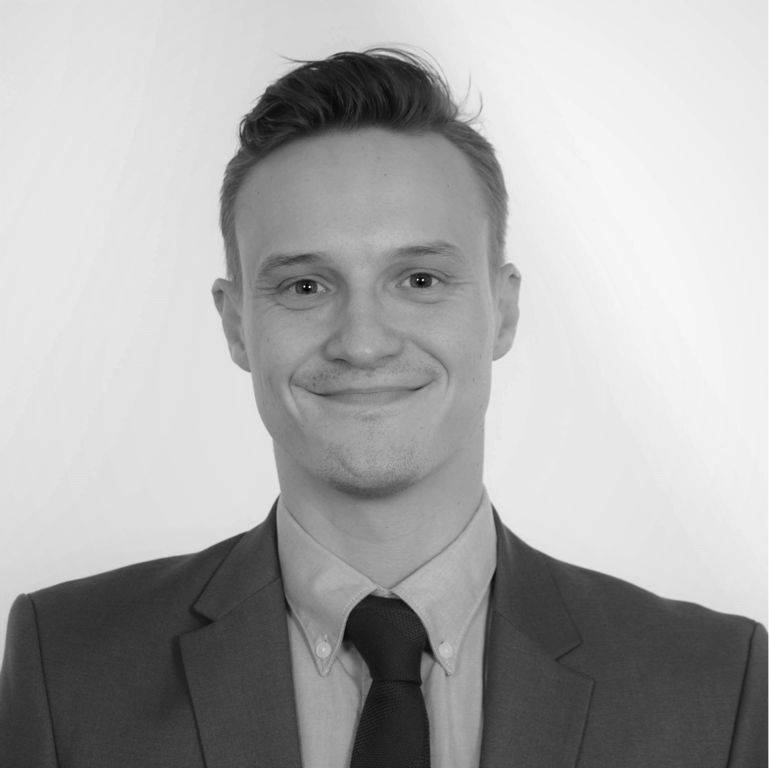 Martin is a Management Consultant in Accenture Health & Public Service, currently working as team lead on a project in the Ministry of Taxation. Prior to being with Accenture, Martin worked as an ERP Consultant, ERP Business System Owner and Coordinator at Copenhagen Municipality. He holds a Master's degree in IS Management from Aalborg University and a Bachelor's degree in Medialogy.
Jose Quaresma – Speaker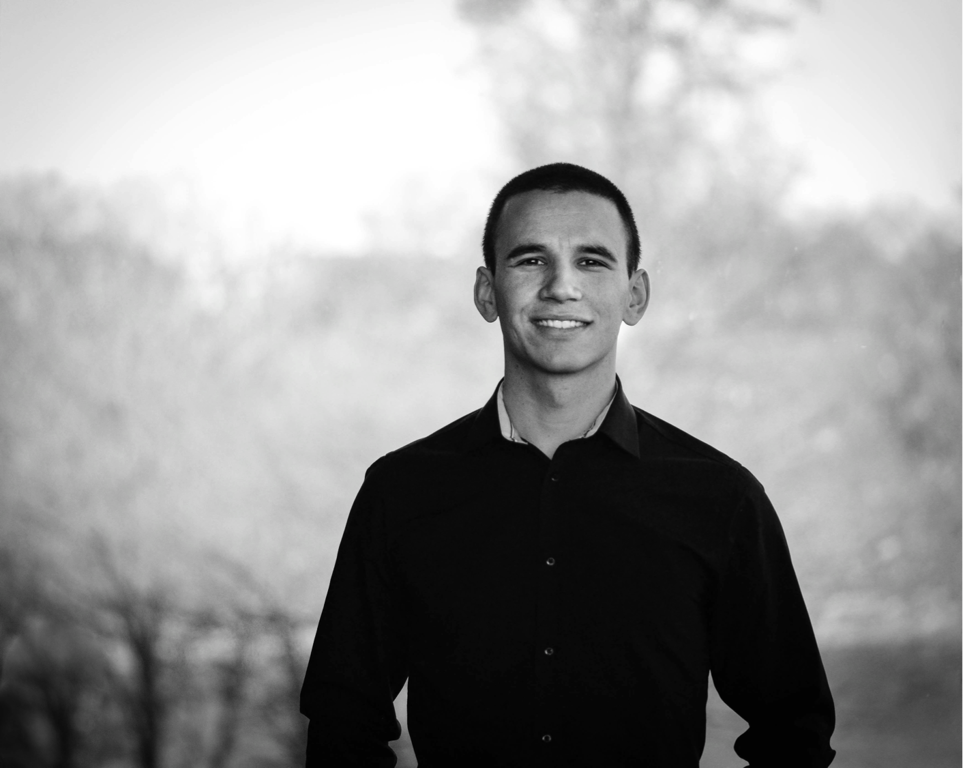 Jose is the DevOps lead for Accenture in Denmark, and is an Application Development Associate Manager in the Advanced Technology & Architecture group. His main focus is in bringing the best of DevOps' concepts, processes, and methodologies to Accenture clients. Jose holds a double Master's Degree in Security and Mobile Computing from DTU and KTH, and a PhD from DTU on Network Security and Formal Methods.
Johanne Rao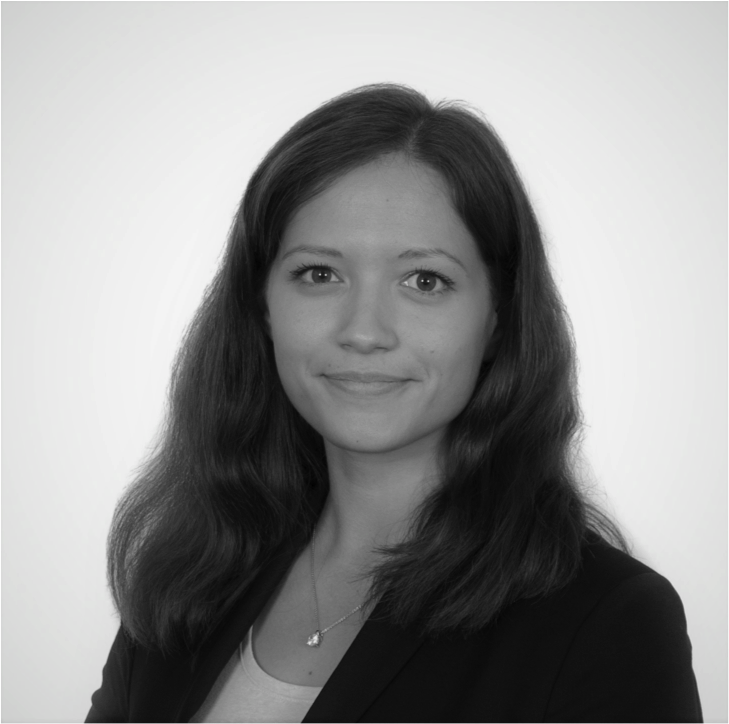 Johanne is a Management Consulting Analyst in Accenture Health & Public Service. Before joining Accenture, she worked as a Junior Consultant in Akademikernes A-Kasse and student worker for an institution within the Ministry of Environment and Food. Johanne holds three Masters in Political Science, Public Management, and Social Development and Management.
Gitte F. Schmidt Severinsen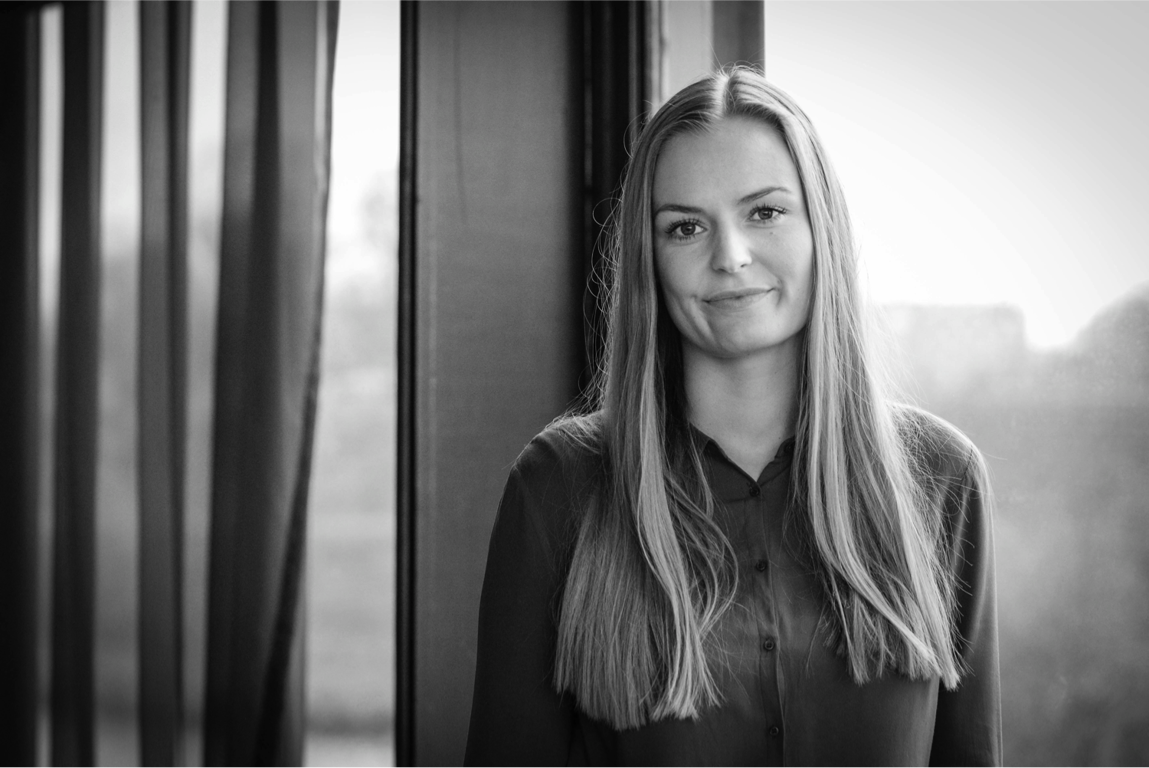 Gitte is a consultant in Accenture's Advanced Technology & Architecture group. Her focus is on process optimization and project management. Gitte holds a Master of Science from the Technical University of Denmark in Mathematical Modelling and Computing.
Sofie Moth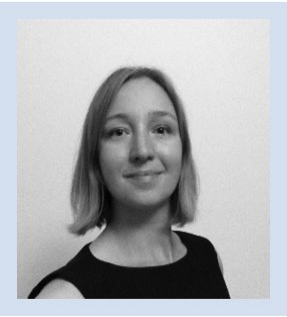 Sofie is a Test Engineering Senior Analyst within the Advanced Technology & Architecture group in Accenture. She has worked with SAP BI during the last 4 years and currently working within Testing and Test Management. She graduated from The Technical University of Denmark in 2010 with a Master in Mathematical Modelling and Computations and a bachelor in Physics and Nanotechnology.