Dress Up Your Success
The Consulting World
30th March 2017 h 16.15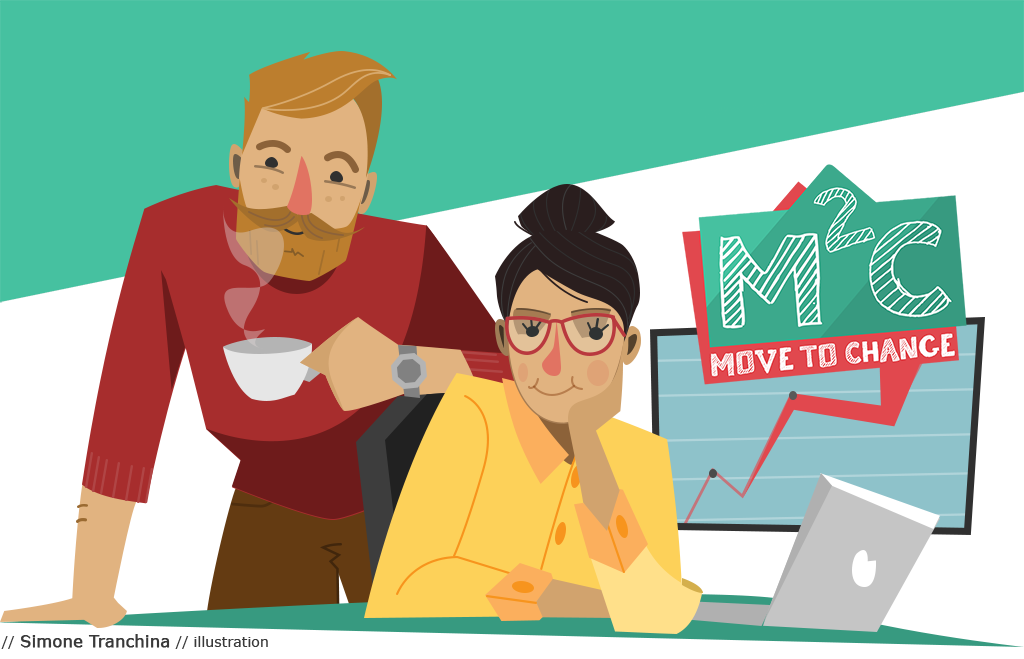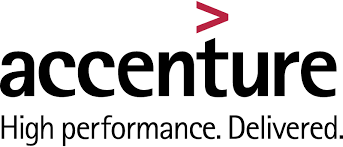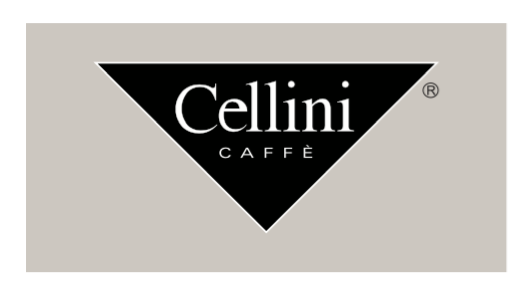 The "Dress up your success" workshop aims to encourage and enable women and men to pursue a new path outside University.

We have invited several top talented speakers with a strong scientific background, who now are business consultants in different national and international corporations. Our speakers will explain the roles and activities in their current positions. Moreover, each of them will address different aspects of how preparing yourself for such transitions.
During a light dinner, you will have the opportunity to network with the speakers and other representants of some of the most important consulting firms. Accenture, Bain & Company, Deloitte, McKinsey & Company, The Boston Consulting Group, and Qvartz already confirmed their participation!
The workshop targets Ph.Ds students, researchers, and academic staff. Also, recent graduates and people interested in the Consulting World are most welcome to apply.
There is a limited number of seats available; we will select the about 50 participants based on relevant background, education level and accuracy in filling in the registration form, prioritizing who applied first. If you will be selected, we will ask you to pay a registration fee of 80 DKK.
Hurry up!!!
Please help us sharing this post :)