Get Ready to Make Your Move
To be announced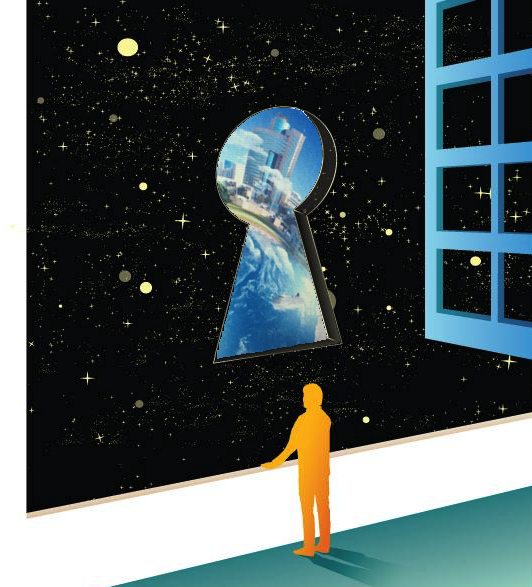 Would you like to get an insight of what the companies are looking for?
Would you like to know what you can do more for having higher chances to get a job in the company that you always dreamt?
GET READY TO MAKE YOUR MOVE with us!

We will have:
1. What is a company looking for?
Three HRs from different international and national companies that will explain you:
- For which kind of position you, with your scientific background, can apply
- Which courses and certificates you can get for enhancing the chances to get a job
- How is the hiring process
2. CV and COVER letter how to write them?
An expert will give you tips and advises about how to RECYCLE your skills
3. How to nail a perfect interview? The first impression makes the difference
An expert will explain to you how HRs are looking to the body language and the behavior of a candidate.
More details will come soon