Confirmed Speakers
Jannie Aasted Skov-Hansen
Founder of Here we are - Senior Mobility and HR Consultant at Novo Nordisk

Jannie Aasted Skov-Hansen is HR Project Manager at Novo Nordisk - a Fortune 100 company and world leader in diabetes care. In addition, she has founded Here we are Global, a network of global professionals advancing the dual career opportunity. Based in Copenhagen, Jannie has 10 years experience within HR and has lived in South and Central Asia - life experiences that enriched and broadened her development as a thought leader within global people mobility. She is an avid networker and promotes lifelong learning and engagement as the key to success as a global professional.
Chiara Canali
Management Consultant at BASE Life Science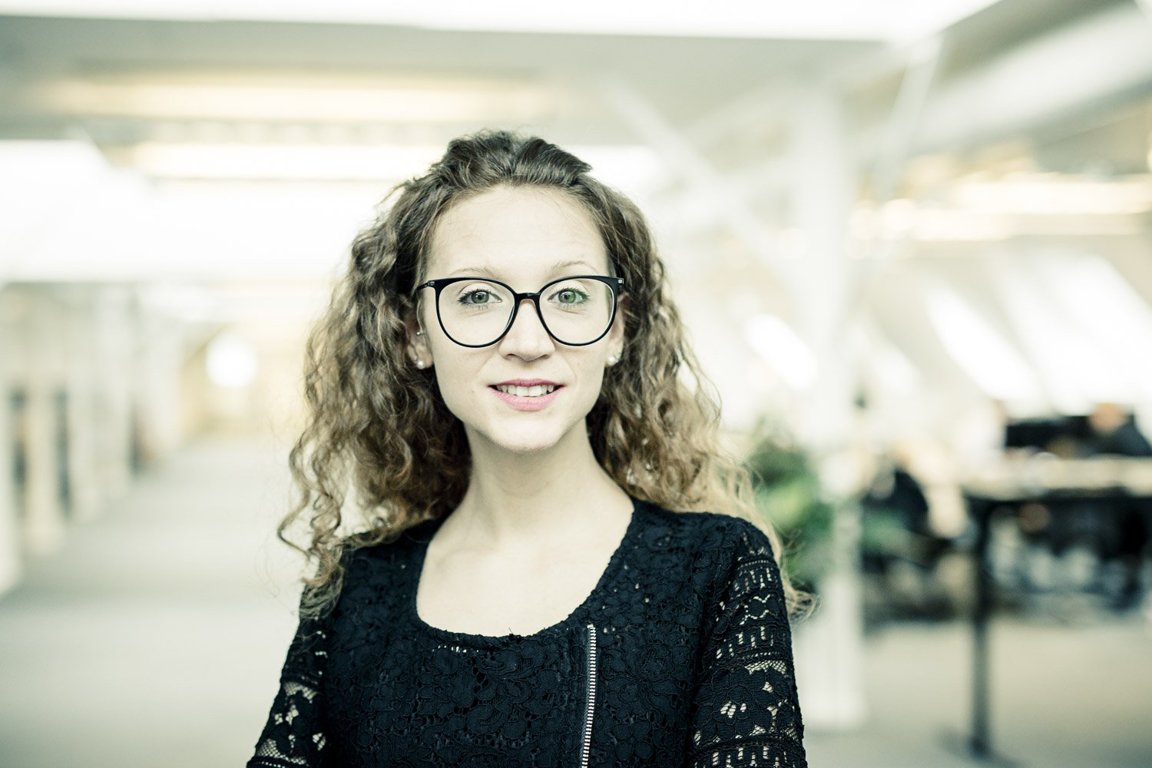 Chiara holds a Ph.D. from the Department of Micro- and Nanotechnology of the Technical University of Denmark, where she worked on the development of electrical impedance-based sensors. She holds a M.Sc. in Pharmaceutical Biotechnology from the University of Bologna (Italy) with a major in Biosensors and Bioanalytical Chemistry. During her academic career, Chiara had experience in several laboratories including the University of Oslo, Leiden University Medical Center, Institut Polytechnique de Grenoble and University of Bologna. Chiara has done teaching as well as supervised international students. She has worked within Product and Application Management at Philips and she is currently working as a Management Consultant for BASE life science.