DRESS UP YOUR SUCCESS IV
Tips for making your first step into Industry
September 29th - 13.00-15.00, Ystadsaltsjöbad, Ystad, Sweden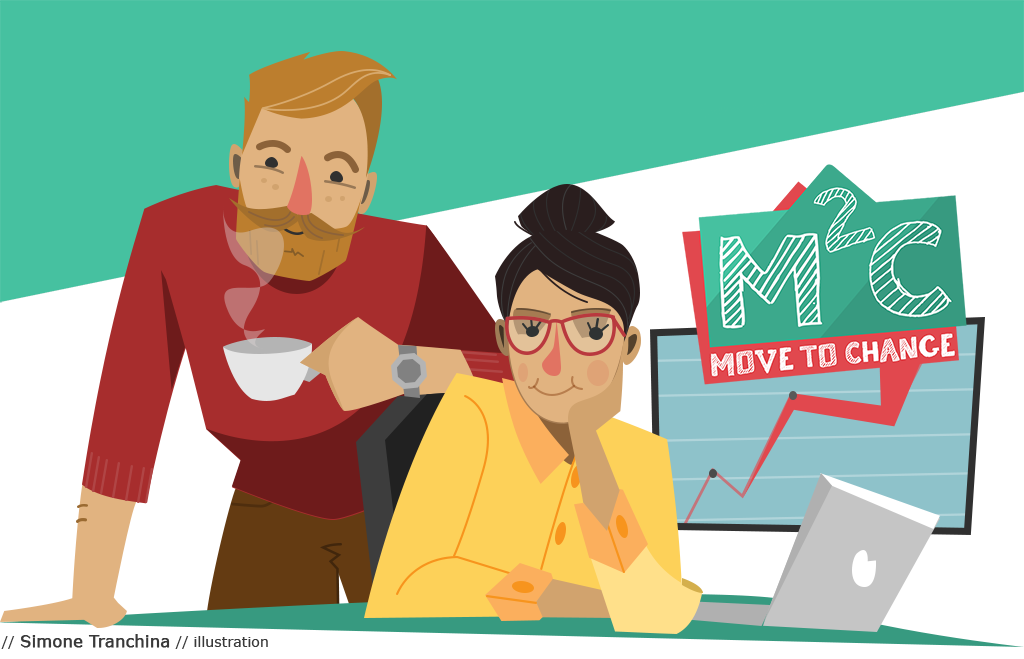 We are glad to announce that we have been invited by the annual Lund Stem Cell Center Retreat/Conference to hold one Dress up your success workshop. The workshop aims to broaden understanding of career opportunities and how to deal with career transitions.
During the workshop, some top talented professionals with a strong academic background, who now works in a completely different environment will be the keynote speakers. The goal of the talks will be to explain the roles and the tasks in their current jobs and give advice on how to prepare for such positions, starting from Academia. There will be time for informal Q-A and networking.

Lund Stem Cell Center:
Consisting of many strong research groups and over 130 people under "one roof", Lund Stem Cell Center (SCC) is one of the largest in the field, with the goal of becoming a major force in translational research and career development in biomedical research. Established in 2003 by support of the Swedish government, SCC aims to develop novel cell therapies through a holistic understanding of genetic pathways regulating stem cell fate decisions and to become a state of the art translational research centre promoting high-quality research and career development in biomedical research.