Starting in 2017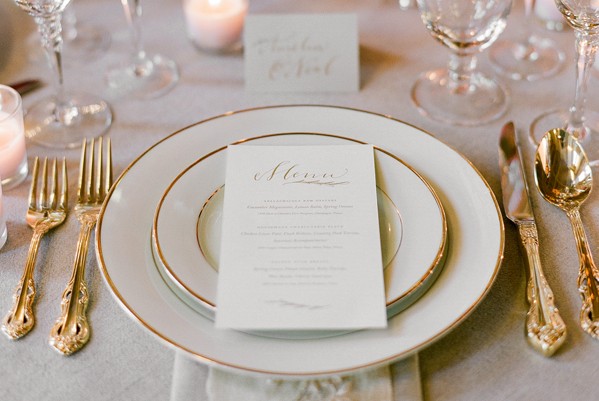 Looking for you perfect job match? Facing the challenge of writing a perfect CV and Cover Letter?

Just looking to meet someone from inside? Waiting for sharing your experience?
Apply for our Speed Dating!

You'll have the chance to spend 20-30 minutes with your perfect job match!!
Our simple application process will help match you with someone more experienced in your dream job. You will have the time to ask questions and get tips about how better apply for such a similar position.
After will be your turn to share your experience!! You will be the perfect match for someone else, and you can share your experience about your current job, your challenge, and give tips for the CV and the interview.
The event will take place once we will find your perfect match. We will also ask you to pay the event fee (50 DKK) just after your date will be settled.
Registration: REGISTRATION