Tips for making your first step into Industry
9th February 2017 at 16.00 h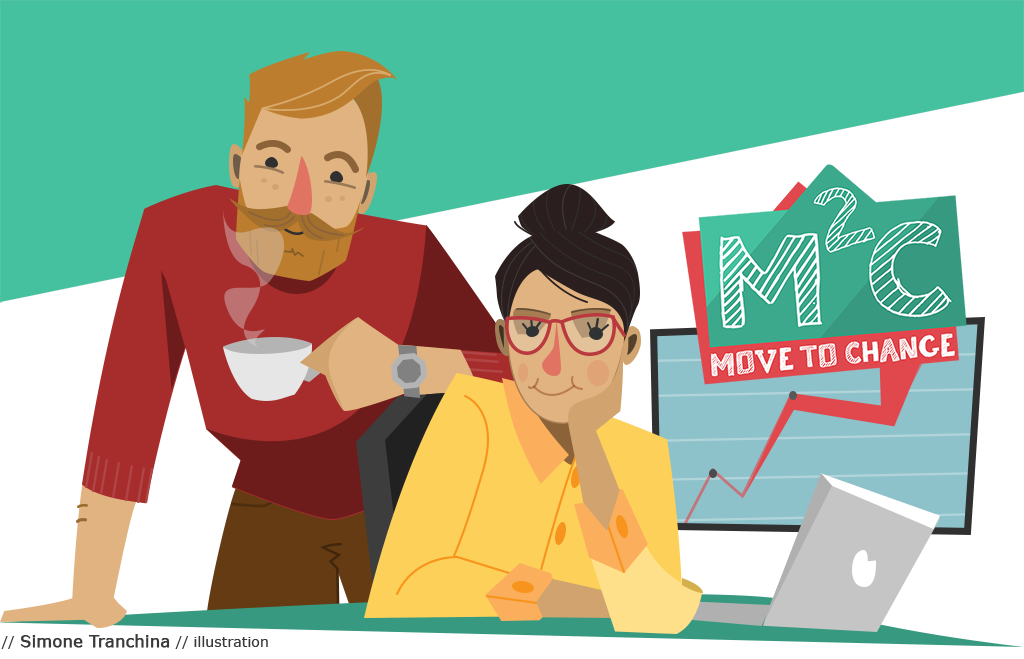 The "Dress up your success" workshop aims to encourage and enable women and men to pursue a new path outside University.
We have invited several top talented speakers with a strong Scientific background, who now work in different national and international corporations, such as Novo Nordisk, Nordic Bioscience, BIIR, Carlsberg and Telia. Our speakers will explain the roles and activities in their current positions. Moreover, each of them will address different aspects of how preparing yourself for such transitions.
During the registration, we will ask your preference about the topic that you can discuss with the speakers during the two interactive round-table. Drinks and snacks will be offered during the round-table discussions for giving you more opportunities to ask questions and to network.
The workshop targets Ph.Ds students, researchers and academic staff. Also, recent graduates and people interested in the industrial sector are most welcome to apply, but considering the reduced number of available seats, they may not be able to attend the workshop.
There is a limited number of seats available; we will select the about 50 participants based on relevant background, education level and accuracy in filling in the registration form, prioritizing who applied first.
The participation fee is 50 DKK after your participation will be confirmed.
The workshop will take place at the Technical University of Denmark. We will send you more information about the building and the room by mail after your registration.