BITE YOUR FUTURE
8th February 2017 at 18.00 h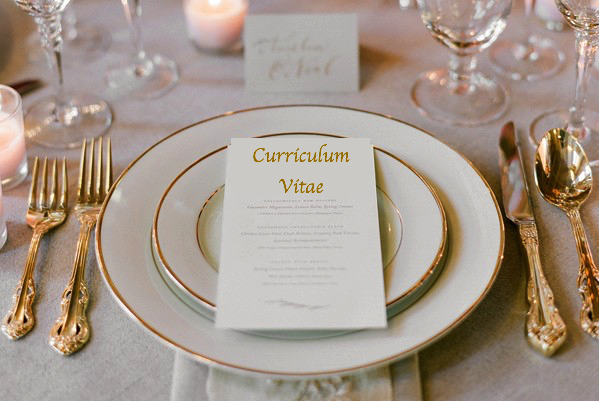 If you have a relevant Ph.D. degree in the field of micro- and nanofluidics, physical chemistry or material science and you are fluent in English, both written and oral fill in the survey and send your CV to mov2change@gmail.com before the 4th of February 2017.

Alessandro Siria, co-founder of Sweetch Energy is looking for hiring five persons in different positions. Together with him, we will select ten participants who during a dinner will get the chance to hear more about the company, the available positions and who knows... you may come back home with a high chance to get the job.
Check here for knowing more details about the open positions!
If you would like to have the chance to meet Alessandro Siria, apply for the event!
A participation fee of 150 DKK will be charged to cover the dinner and organization expenses.

Looking forward to seeing you there!!